Welding School
The Welding School was established at the ZVVZ plant in 1979. During its activity, the Welding School became a significant qualification development element for the workforce. It is located directly within the premises of ZVVZ MACHINERY, a.s. in Milevsko.
The Welding School is accredited to perform any and all basic welding courses, periodical examinations, including ISO examinations, training, supplementary training and examination according to applicable standards. It provides comprehensive services in the area of examinations of steel, aluminium, cast-iron and austenitic steel welders. The services of the Welding School are intended for the requalification of job applicants, for companies, schools and apprentice training centres.

The Welding School is equipped with top-quality technology equipment made by the Austrian company FRONIUS, a world leader in the area of welding equipment.

After the completion of the course or training, graduates will obtain all necessary welding documents. In order to be eligible for the welding course, the applicants must submit a valid medical certificate demonstrating physical fitness for welding.

Welding instructions, supplementary training and examinations are arranged according to the applicable pricelist of ZVVZ MACHINERY, a.s. TÜV SÜD Czech s.r.o. conducts the examinations at the ZVVZ MACHINERY, a.s. Welding School, welding school registration number: 18/303

We offer
welding courses

equipment operation training according to ČSN 05 0705
basic courses according to ČSN 05 0705
supplementary courses according to ČSN 05 0705
international welding courses according to ČSN EN ISO 14732, including bar welding
international welding courses according to ČSN EN ISO 14732, including bar welding

mandatory renewal of the welder's licence

supplementary training and examination according to ČSN 05 0601
extended examination after four years

Consultancy activity

we arrange audit checks in the production of weldments according to the customer's wishes:
a/ visual
b/ capillary
c/ X-ray

Manufacturing activity

we weld small structural units according to design documentation (aluminium, steel, cast-iron, stainless steel)
we perform oxygen, plasma cutting
we arrange for parts repairs and renovations by welding
possibility of using SPV for the execution of small metal production jobs according to the customer's wishes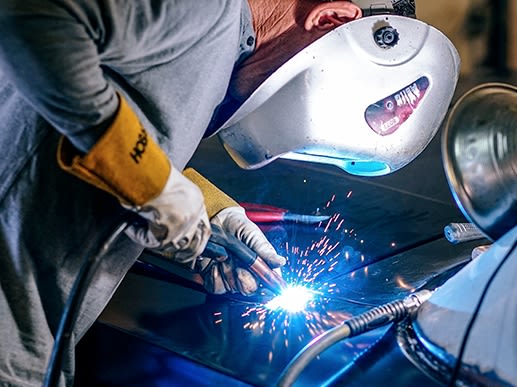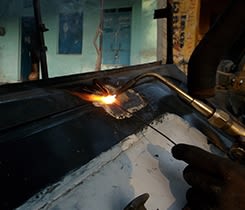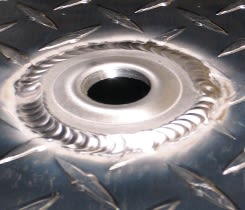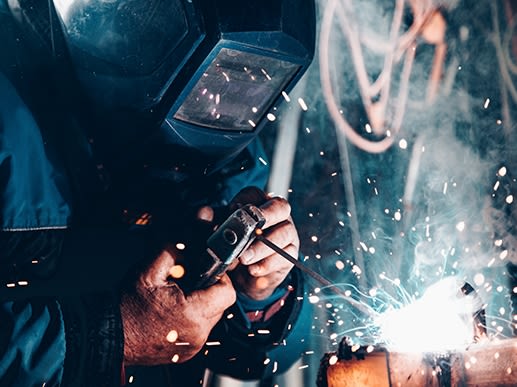 Important Contacts
Welding School Manager
Miroslav Vachulka
+420 382 552 966
+420 737 233 034
Services Department Manager
Ing. Petr Jindrák
+420 382 553 127
+420 737 233 127